Stryker Hip Recall Settlement Tops $1 Billion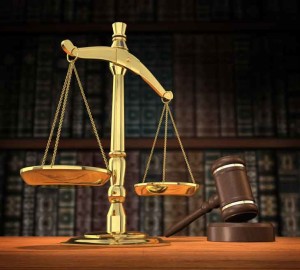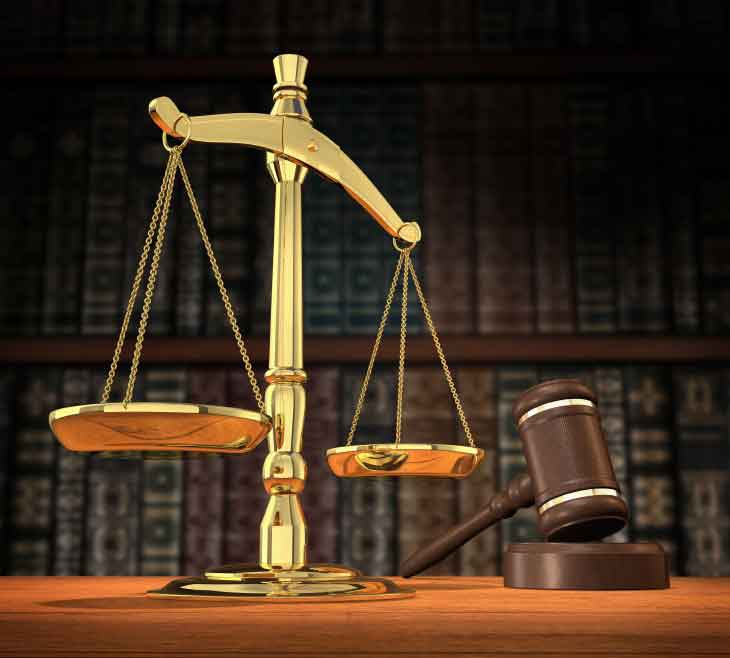 Leading orthopedics manufacturer, Stryker Corp. recalled its Rejuvenate and ABG II hip replacement implants in July 2012 after discovering the devices could cause adverse tissue reactions and other incapacitating health problems. The company announced that it has earmarked some $1.4 billion for Stryker Rejuvenate settlements to cover litigation and medical expenses.
The manufacturer settled before facing trials over allegations that the hip devices suffered from design flaws that caused consumers considerable personal injury and economic losses. According to Bloomberg News, the base amount of each Stryker hip recall settlement is roughly $300,000 per case, for individuals who needed to have the devices extracted.
Stryker hip recall settlement exceeds $1 billion
Rather than face potentially lengthy trials and costly verdicts, the company decided to settle with plaintiffs who had hip revision surgery for their ABG II or Rejuvenate hip implant prior to November 3. The Stryker settlement program indicates that the bulk of all payments will be completed by the end of 2015.
Those who can prove that they experienced extraordinary injuries from the recalled hip replacements, including multiple corrective surgeries may receive more than the base-line $300,000 in monetary reparations, says one of Stryker's attorneys. However, in order to qualify for enhanced Rejuvenate awards, patients must meet specific guidelines.
Stryker has been named defendant in some 4,000 product liability lawsuits throughout the country. Most of the complaints have been coordinated in Minnesota federal court and New Jersey state court for more streamlined pre-trial proceedings. Stryker is accused of failing to warn patients about potential complications, such as systemic metal contamination caused by fretting components.
Regarding the settlement agreement, legal counsel for New Jersey Stryker hip plaintiffs said "We estimate that it will cover about 3,000 patients whose devices have already failed."
Retired federal magistrate judge Diane Welsh helped facilitate the Stryker hip settlement, which finally materialized on November 3, 2014 after many months of mediation. The terms of the program were announced before New Jersey Judge Brian Martinotti and U.S. District Judge Donovan Frank, who is presiding over the Stryker MDL in St. Paul, Minnesota.
Rejuvenate hip complications lead to recall
The ABG II and Rejuvenate were not typical metal-on-metal hip implants, in which a metal ball rotates within a metal socket. Touted as an innovative modular neck-hip stem, the pieces were, however, coated in chromium, cobalt and titanium.  In April of 2012, the company released an "Urgent Safety Alert" to orthopedic surgeons, in which it cautioned that "fretting and/or corrosion at or about the modular neck junction may lead to increased metal ion generation in the surrounding joint space."
This potential for heavy metal contamination, or metallosis, ultimately prompted a global Stryker Rejuvenate recall in July that same year. But not before thousands of U.S. patients had already been implanted with the devices. Excruciating pain, reduced mobility, inflammation, and tissue and bone necrosis were just some of the complications cited by patients.
The majority of consumers who filed Stryker hip lawsuits endured multiple revision surgeries, have been diagnosed with elevated metal ions in their bloodstreams and experienced a diminished quality of life since receiving the Rejuvenate or ABG II devices.
The Stryker Rejuvenate settlements, if accepted by the claimants, should help relieve the financial tolls incurred from medical costs, additional surgeries and loss of wages.