DePuy Pinnacle Hip Lawsuit Alleges Fraudulent Misrepresentation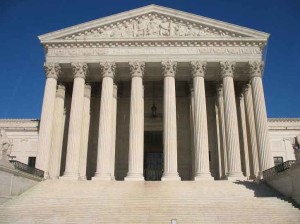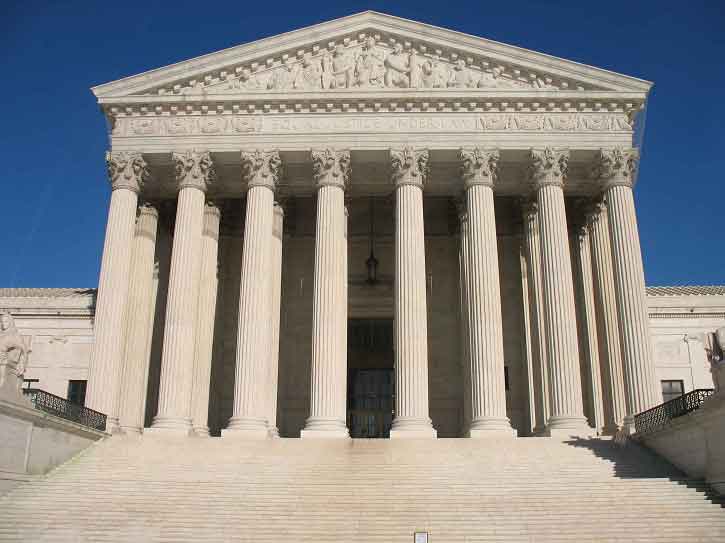 A Texas man is suing Johnson & Johnson and its subsidiary DePuy Orthopaedics based on allegations that the defendants designed, manufactured and promoted an inherently dangerous and defective prosthesis, without conducting rigorous pre-market tests. Plaintiff Steven Price was implanted with the Pinnacle hip replacement with an UltametTM liner – a metal-on-metal implant due to the fact that both surfaces are made with cobalt-chromium metal.
The claimant's suit contends that had the defendants conducted sufficient safety trials of the Pinnacle device before it was launched in the early 2000's, they would have discovered what many patients later complained of in ensuing litigation. Plaintiffs argue that the Pinnacle implant, much like the DePuy ASR hip, suffers high failure rates due to the release of metal particles that are shed during normal movement. This in turn causes biological toxicity, infections, the formation of pseudo-tumors and a host of other complications that often necessitate hip revision surgery.
The DePuy hip lawsuit was filed directly into US District Court for the Northern District of Texas, where similar claims have been coordinated before one judge for more efficient pretrial processes. Like hundreds of other plaintiffs in MDL #2244, Price contends that DePuy failed to inform patients and their physicians of the faulty nature of their products, which were prone to release metal particles, posing unreasonable risk to consumers.
Pinnacle device linked to metallosis
According to the complaint, DePuy and defendants were able to market the Pinnacle hip replacement with virtually no clinical testing or FDA review that quantified the devices' safety and effectiveness. This was possible through the FDA's 510(k) clearance system, which enables a manufacturer to sell a new device as long as it was "substantially equivalent" to another already being sold.
Since being commercially introduced, the metal-on-metal Pinnacle device has been linked to dangerous side effects, including component mal-alignment, bone fractures, infections, dislocation, metal sensitivity, pain, decreased mobility as well as permanent health consequences. A hazardous build-up of chromium and cobalt ions in the body can also lead to necrosis of adjacent tissue, bone loss and reduced mobility in the joint.
Many of these Pinnacle hip implant complications are similar to issues that ultimately gave rise to DePuy's voluntary ASR hip recall, states the complaint. To date, the FDA has recorded more than 1,300 adverse reports regarding problems associated with or attributed to the Pinnacle with Ultamet liner.
DePuy accused of fraudulent concealment
In the particular case of Steven Price, the plaintiff had the Pinnacle device placed in his right hip in 2005, and had to have it surgically removed in 2015, after suffering severe health complications including those listed above. He contends that as a direct and proximate result of the defendant's negligent actions, he has incurred significant physical pain, emotional distress, and economic losses.
Causes of action listed in the complaint include breach of warranties, negligent misrepresentation, negligence, strict products liability, design defects and manufacturing defect. Price is also demanding punitive damages against DePuy for their purported flagrant disregard for consumer safety.