First Wright Conserve Hip Trial Ends in $11 Million Verdict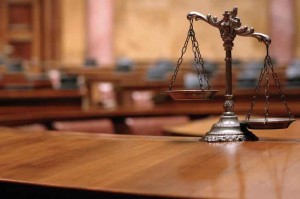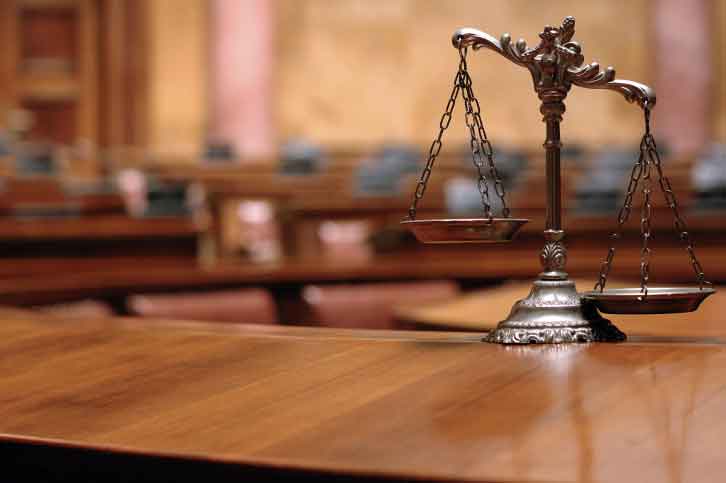 A jury awarded $11 million to the plaintiff in the first bellwether trial involving the Wright Conserve hip replacement system. The verdict comes as other trials are about to get underway, with more than 500 lawsuits pending against Wright in federal court in Georgia.
These early trials provide valuable insight into how juries might respond to evidence and testimony in future cases.
First trial involves early implant failure
The first bellwether trial, which began earlier in November, involved a complaint filed by Robyn Christiansen. Christiansen alleges she underwent hip arthroplasty in April 2006, when she received a Wright Conserve hip system. Christiansen claims her hip implant failed after just six years, despite claims by the manufacturer that the device should last around 20 years. Christiansen was forced to undergo revision surgery to have the device removed in October 2012, which caused her physical and emotional pain, as well as economic loss.
After hearing the facts of the case, the jury awarded Christiansen $1 million in compensatory damages for pain and suffering, medical bills and lost wages. They awarded an additional $10 million in punitive damages, after determining Wright was grossly negligent in manufacturing and marketing a product that was unreasonably dangerous and defective.
Risks of metal-on-metal implants
Metal-on-metal implants, like the Wright Conserve that was implanted in Christiansen, have come under intense scrutiny in recent years. The unique construction of the implants has resulted in metal particles getting released into surrounding tissue and the bloodstream of some patients, due to the metal components fretting together. Known as metallosis, this condition can lead to necrosis of tissues, inflammation, reduced mobility and early implant failure.
Patients must have the faulty implant removed and replaced with another. Revision hip surgery can be a painful undertaking for a patient, with increased risk of complications and an extended rehabilitation period. The cost of the surgery and subsequent therapy, coupled with lost wages due to additional time off work, can also present an emotional strain for some patients.
Patients who have suffered severe health problems and injuries from metal-on-metal hip implants have taken their cases to court in some circumstances, alleging the manufacturers produced defective devices without thorough pre-market testing.
Other companies that have been named in such lawsuits include Stryker, DePuy and Zimmer.
Wright hip replacement litigation
With a growing number of lawsuits involving the Wright Conserve hip system, the complaints were coordinated into multidistrict litigation in February 2012. The federal cases are now all centralized into U.S. District Court for the Northern District of Georgia, where they are overseen by the Honorable Judge Thomas W. Thrash. Currently, there are around 530 Wright hip replacement lawsuits in that MDL.
Multidistrict litigation is established to streamline early trial proceedings when there are a growing number of complaints with common statements of fact and similar allegations. Bellwether trials are early cases selected to act as a sort of litmus test for future trials. While decisions made in these cases are not binding in future trials, they do provide pertinent information into how those future cases might be handled. In some cases, bellwether trials might also serve as a catalyst for settlement negotiations between plaintiffs and defendants.