DePuy Admits to Measurement Errors in Hip Implants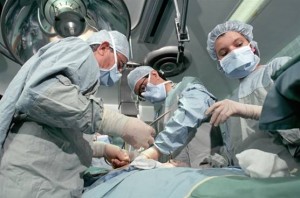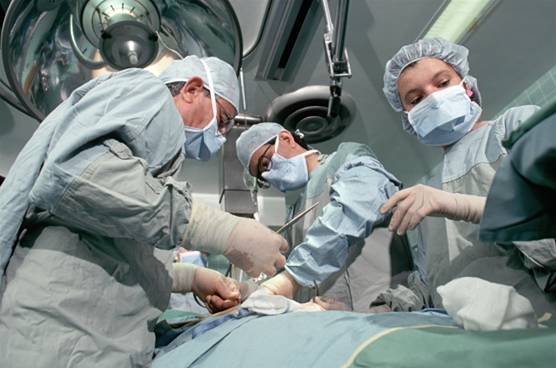 Measuring errors at a manufacturing plant in England have left thousands of hip implant recipients vulnerable to the possibility of injury and early implant failure. DePuy Orthopedics has admitted errors in the manufacturing of some of its metal-on-metal implants at a Yorkshire factory and now faces questions from patients and the medical community as to the full scope of the defects.
The FDA has also called for a review of production processes for specific DePuy components sold in the U.S.
According to a report at The Telegraph, this is not the first time DePuy's metal-on-metal hip implants have come under scrutiny. Multiple lawsuits have been filed against DePuy by plaintiffs alleging defects in their hip devices have led to pain, joint dislocation and early implant failure.
Now, questions about how long the company knew of the measurement problems and how many faulty components were sold are further muddying the legal waters.
DePuy acknowledges manufacturing error
In papers submitted to the High Court in England, DePuy acknowledged that some of the components used for their Pinnacle hip systems were measured while they were hot from a polishing machine. When the components cooled to room temperature, the measurements of the same components were smaller. According to the company, the issue was discovered in 2008 and thoroughly investigated. At that time, the equipment causing the issue was removed from the assembly line and no safety issues were reported.
However, experts have said that implant devices that were sold with the measuring discrepancies could cause problems for patients. Stephen Cannon, honorary consultant at the Royal National Orthopaedic Hospital and vice president of the Royal College of Surgeons told The Telegraph, "If [parts of the implant] don't match, whether it be metal against metal or metal on plastic, then the wear rate goes up."
Others have said that measurement problems with metal-on-metal devices could lead to the fretting of more metal ions into surrounding tissue and the bloodstream. Known as metallosis, this condition can cause tissue and bone damage as well as early failure of the hip implant. The only way to treat metallosis is to remove the faulty implant and replace it with a new device – a procedure known as revision surgery. Revision surgery carries its own risks and requires additional time off work for recovery and rehabilitation.
Sources close to DePuy told The Telegraph that the company knew of the measurement issues for some time and documents indicate problems with production were discussed by company officials over a period of years. During that time, DePuy hip replacements were used for patients around the globe in need of total hip arthroplasty. The metal-on-metal designs were even touted as a preferred solution for younger hip implant patients due to their longer durability.
Hip implant complications
Unfortunately, problems with the devices began to surface as patients reported significant hip implant complications after their procedures. Initially, the problems were attributed to the metal-on-metal design that allowed for metal fretting and other potential problems. In 2010, the U.K. Medicines and Healthcare products Regulatory Agency (MHRA) issued an alert for metal-on-metal hip implants. Health Canada and the Therapeutic Goods Administration of Australia followed suit in 2012.
The FDA has also issued a safety communication, citing risks of metal-on-metal implants and making recommendations for follow-up care for patients with these devices.
Now, reports of measurement errors have again raised concerns about the safety of these devices. In the meantime, hundreds that have experienced problems with their DePuy hip implants have filed lawsuits in the U.S. Nearly 6,000 complaints involving Pinnacle implants have been coordinated into multidistrict litigation in U.S. District Court for the Northern District of Texas, where early trials are underway.
Multidistrict litigation is used to streamline a growing number of similar complaints in order to make the legal process more convenient and efficient for all parties involved.