Zimmer Hip Settlements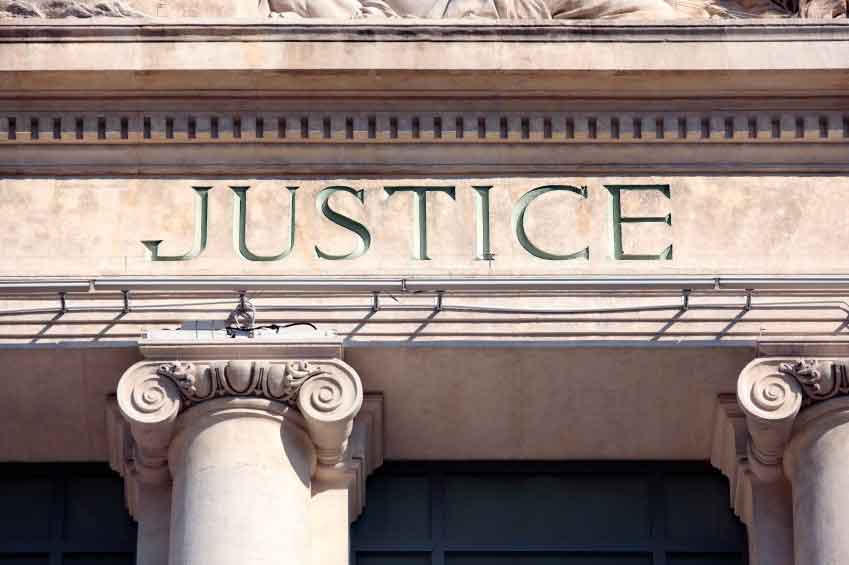 Following years of heartache and expense for many hip implant patients, manufacturer Zimmer Holdings, Inc. is finally working to settle claims that they failed to adequately test their hip replacement product before marketing it, or alert the medical community once the risks were known. To date, Zimmer has paid out nearly $400 million in compensation to hundreds of victims, with plans to set aside even more funds to settle additional Zimmer hip replacement lawsuits involving the Durom Acetabular Component (a.k.a "Durom Cup").
Zimmer hip settlements follow reports of premature device failure
A study published in the Journal of Bone and Joint Surgery stated that "30 percent of artificial hip and knee implants introduced over a recent five year period have higher failure rates than older, less expensive designs."
Zimmer touted the metal-on-metal Durom Cup implant as a more robust product that would help restore mobility and give patients the independent lifestyle they desired. However, some patients complained of joint pain and discomfort that led to the need for costly and risky revision surgeries less than five years after the implant was inserted.
Individuals suing Zimmer Holdings Inc. pointed to adverse side effects from their metal-on-metal hip implants, such as:
Implant loosening and loss of mobility
Excruciating pain at the site of the implant
Severe inflammation
Infections
Pseudotumors
Clicking noises accompanying movement
Damage to internal organs due to metal shards contaminating the bloodstream
The evidence linking the Durom Cup implant to adverse side effects was compelling and difficult to dispute. In 2010, Zimmer settled approximately 100 claims as part of Multi-District Litigation filed in the U.S. District Court of New Jersey. Despite the progress being made, hundreds more Zimmer hip lawsuits flooded state and federal courts, causing the company to increase the settlement fund from $50 million to $145 million.
In a 2012 SEC filing, Zimmer revealed that more than $388 million had been paid in the Zimmer hip settlement so far, with an additional $230 million set aside to compensate injured plaintiffs.
Is it too late to file a Zimmer hip replacement lawsuit?
New Zimmer Durom Cup hip lawsuits are being filed all the time. It can be confusing for prospective plaintiffs to know where to begin in filing their cases. There are 225 pending claims consolidated in the U.S. Federal District Court of New Jersey (MDL 2158), under the guidance of Judge Susan D. Wigenton. At least 126 complaints have already been settled from this group so far.
In addition, state court filings have commenced in Florida, Idaho and New York. These cases may or may not be remanded to the New Jersey MDL, depending on the facts in the plaintiff's case and the plaintiff's wishes. Though it's more time-consuming and costly upfront, some claimants would rather hold out in hopes of winning more sizable compensation from a jury trial. Bellwether trials are expected to continue, even though Zimmer has agreed to settlements in mediation.
Zimmer hip settlement compensates patients for losses
The aim of settlements is ultimately to help plaintiffs recover tangible money spent as a result of the defective hip implant.
Zimmer hip failure settlements are intended to cover:
Past, present and future medical bills for revision surgery, physical therapy, and prescription drugs
Lost wages and the loss of future earning capacity
The cost of assistive devices like wheelchairs, walkers, and canes
Home modification expenses necessary to accommodate prolonged disability
Expenses associated with home nursing care, cleaning services, etc.
In addition, particularly debilitating cases may qualify for money to cover emotional pain and suffering, loss of consortium, and loss of enjoyment in life. Usually, these cases involve multiple hip revision surgeries or life-threatening infections or illnesses as the result of revision surgery. Plaintiffs with exorbitant bills who can demonstrate a long history of suffering following a Zimmer hip replacement are most successful in pursuing these multi-million-dollar settlements or jury awards.
Proving liability in Zimmer hip replacement cases
Plaintiffs may sue based on several different grounds:
That the product was defectively designed
That the product was not manufactured correctly
That the product was not appropriately tested for safety prior to being sold on the market
That the manufacturer knew of the product risks – or should have known – and failed to warn consumers
That the product was improperly marketed using false or misleading statements
That the company profited from sales of the Durom Cup, despite negligence
The existence of similar Zimmer hip replacement lawsuits does not guarantee victory. A plaintiff must be prepared to counter arguments made by the defense. Defendants often seek to prove that the plaintiff's lifestyle, activity level, or other medical conditions caused injury and premature implant failure. In such cases, it is helpful to hire an experienced product liability lawyer to craft a compelling and irrefutable offense.
It is not too late to consult a Zimmer hip attorney to inquire about joining the existing settlement talks or pursuing a juried trial.